This weekend, I am beyond excited to be attending Nerdcon: Stories, where I'll get to see the likes of John Green, Patrick Rothfuss, and Rainbow Rowell, among others!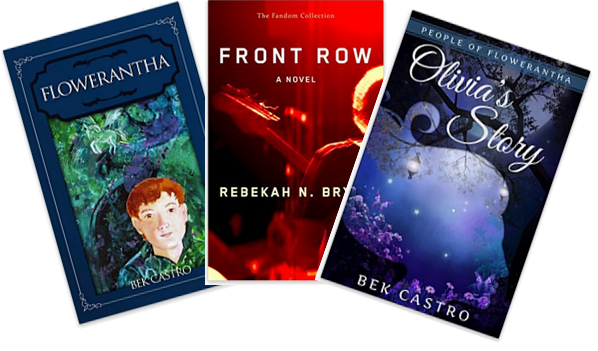 As a special Nerdcon weekend offer, you can now get Flowerantha and Olivia's Story for free Friday, Saturday, and Sunday!
Front Row will also be free on Saturday!