These two books of mine were up for a couple awards this weekend at the Chanticleer Authors Conference in Bellingham, WA. And they both won (with a bit of a twist ending)!!! I'll do a full recap of the conference and awards banquet next week, but in the meantime, here's some music to go along with the little books that could.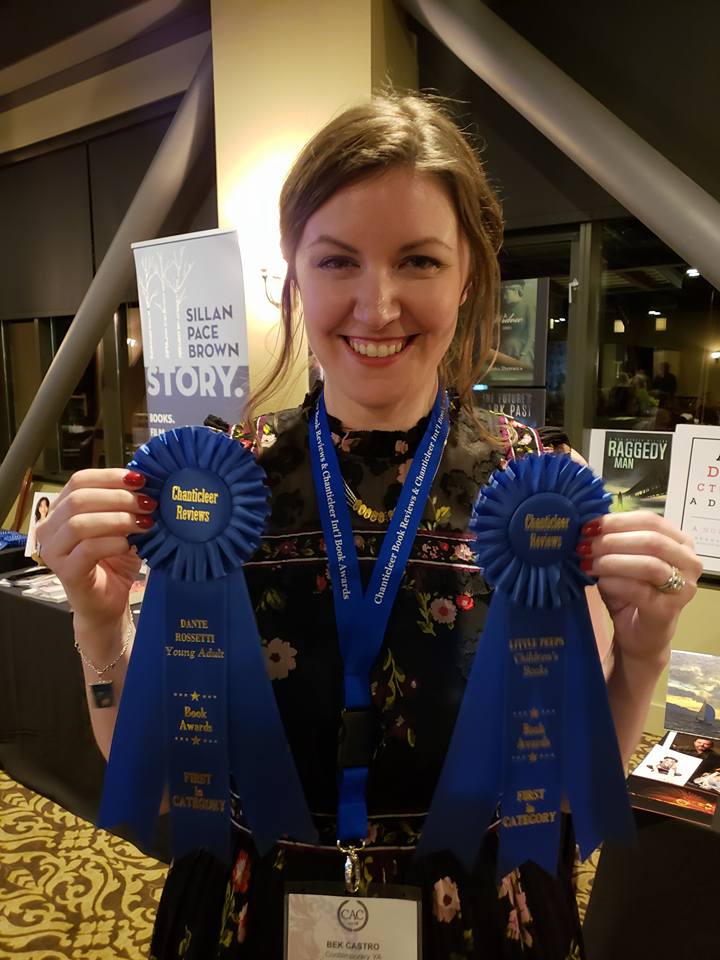 Melancholia and angst are what I was going for with this playlist. In the story, Annette is really into emo music, so I had to throw in some Dashboard Confessional. Hanson and Matt Nathanson were for my benefit. "We Belong Here" by Stephen Kellogg is the newest add from this year, which perfectly sums up the theme of the book.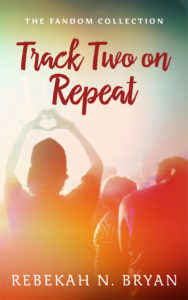 I started writing Flowerantha when I was 11. When I rewrote it for publication 20 years later, I wanted to evoke the same feelings I had writing it the first time around. Thus, this playlist contains mostly kind of dreamy music from my youth, but also a couple more contemporary songs that convey the same mood. My personal favorites would be "Soldier" by the Backstreet Boys for Bushraal's theme song and "Strangers Like Me" by Phil Collins for Mash's.