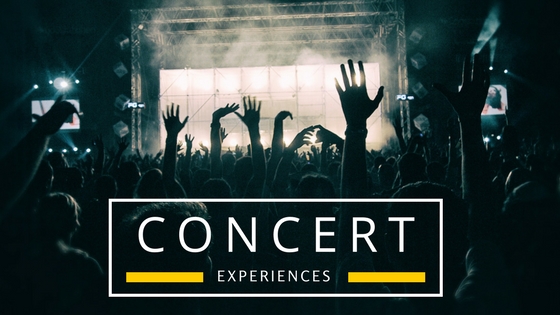 I'd like to start a new series of favorite concert memories of mine and hopefully others! I don't know about you, but I've always enjoyed reading concert experiences, especially when something out of the ordinary happens. If you have any stories you'd like to share, send 'em in! I'd love to post about them.
I figure I'll try to go thematic for these semi-regular posts, and the first theme is catching a guitar pick, a hallowed souvenir for any concertgoer. Here are my three favorite guitar pick memories:
1. Popping my guitar pick cherry. I acquired my first guitar pick at a Hanson concert in October of 2003, which should surprise no one who knows me. The five of us girls rolled into Cincinnati at midnight the night before and camped out in order to get front row. It wasn't warm… And we weren't even the first group there! My plan was to hold a small, unobtrusive sign asking Isaac for a pick. And it worked! Unfortunately, I couldn't catch that day, and he had to throw a couple before I dug one off the floor. Sometimes, all you have to do is ask nicely.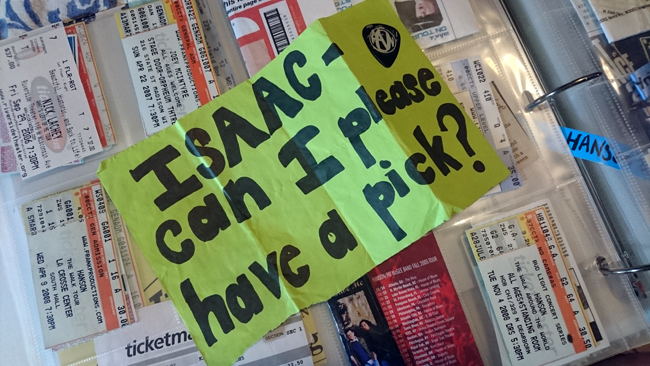 Read More