My job as The Author Stylist is to help you present yourself in an eye-catching way to attract your ideal reader. I'll help you decide what to wear to match your author brand in the context of events, Zoom calls, social media posts, author photos, and even your everyday wardrobe in general.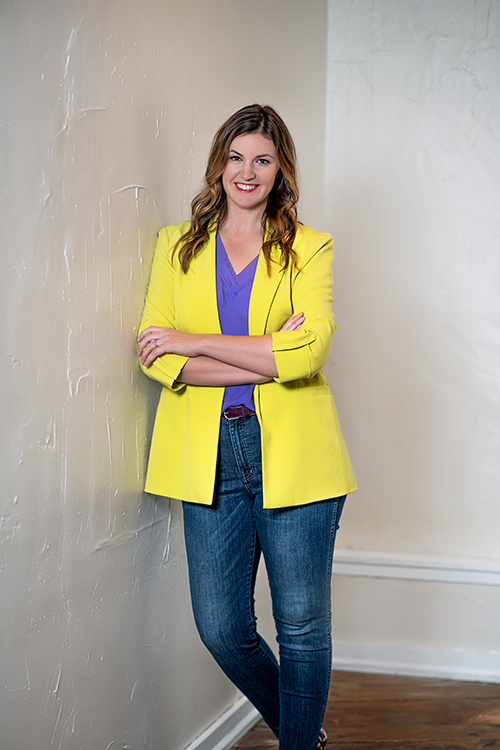 Services
These services are customizable to your needs, and the descriptions are just to get us started.
Introduction call
A quick, 15-minute Zoom call to get to know each other and make sure we're the right fit for each other.
Price: FREE
General consultation
A call to generate ideas for your brand and any upcoming events you have based on your wardrobe needs. No shopping involved.
Price: $49 for a 45-minute call
Capsule wardrobe
A custom Pinterest board for you and an accompanying document with 1–5 outfits ideas and explanations behind my choices with links to each piece so that you can buy the items yourself, if you would like. This can include a half hour Zoom call to make sure I have enough information to get started.
Price: $79 for 1 outfit; $199 for 3 outfits; $299 for 5 outfits; ask for details for larger capsule collections
Closet cleanout
Go through your closet, either in person, if you're within two hours of the Milwaukee area, or via Zoom to decide what stays and what goes.
Price: $199, virtually or in person
In-person or virtual shopping
Real-time shopping, either in person, if you're within two hours of the Milwaukee area, or via Zoom.
Price: $299, virtually or in person
Style box
Based on your client intake form responses, I do the shopping for you and send you a box of clothing I have selected that you can try on in the comfort of your own home. Anything you like, I charge you for the price I paid for it. Anything you don't like, ship right back to me, and I'll take care of the returns.
Price: $49
---
See me in action on my YouTube channel, Bedecked!
Testimonials
See what past author clients of mine are saying!
---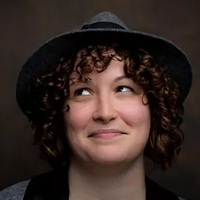 Rebekah gave me confidence. She not only gave me great feedback, but also helped me choose outfits for my author events that reflected me as a person as well as my books. She even helped me pick out new glasses. She was great at listening to what I was looking for and helping me make that vision come true.

— D. Lieber
---
---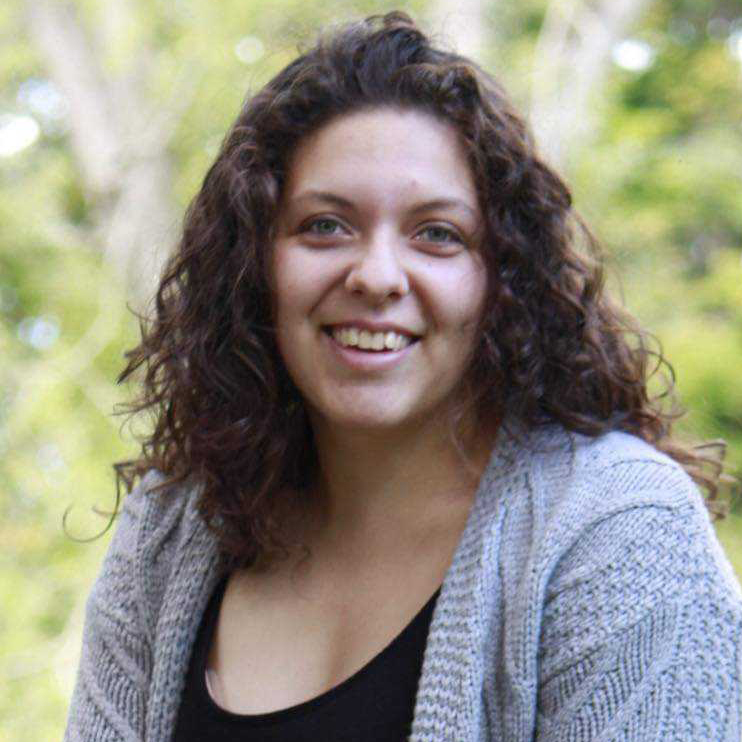 Rebekah helped me not only feel comfortable in my style but also helped me relate to my books better. She asked the right questions and listened when I spoke. It was relaxing and fun to figure out how clothing could help market my book and make me feel great.

— Catherine Hernandez
---
---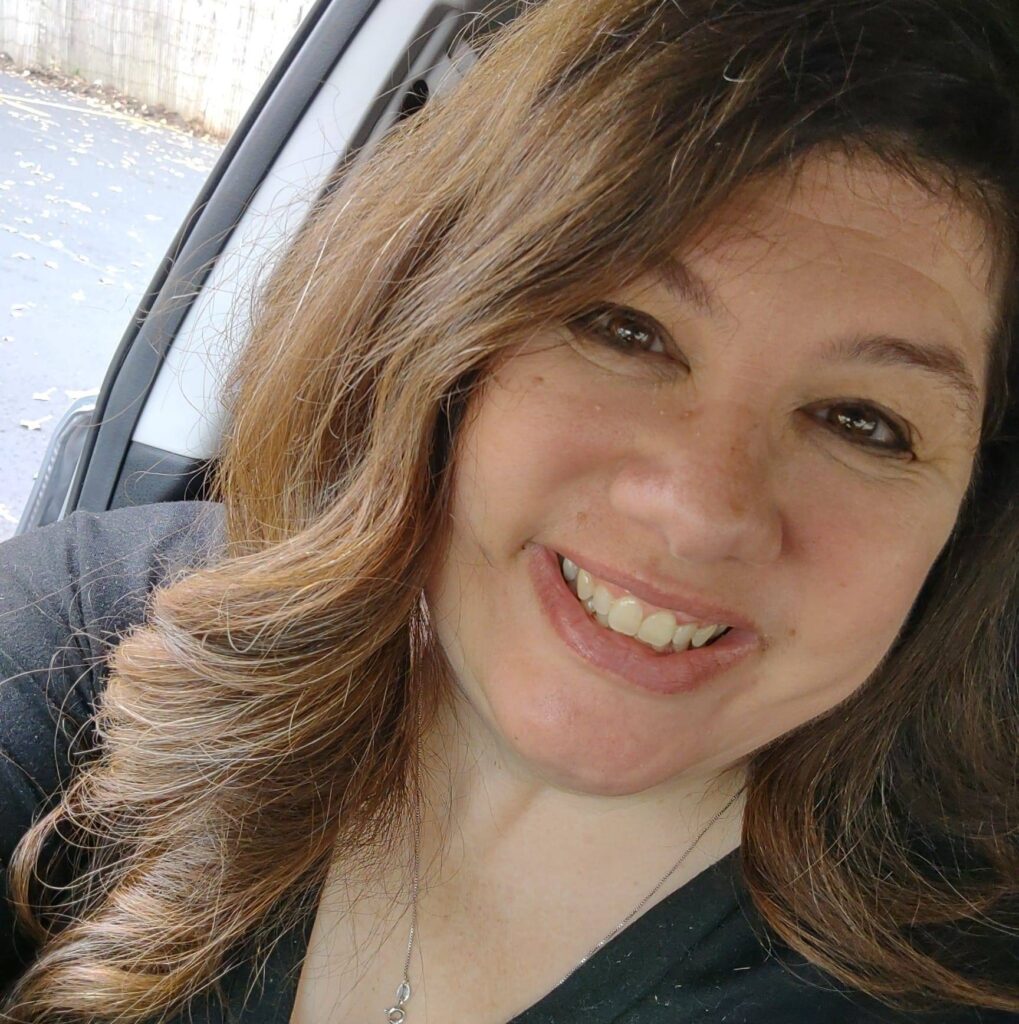 All of us authors need The Author Stylist! With her excellent style and taste, Bex The Author Stylist can help you pop for author events! For my second book's launch, she helped me find my main character's look, which really turned heads! I highly recommend The Author Stylist!!! Ten stars!!!

— Jacqueline Sable
---
---
I've never known what to wear. If I had my wishes, I'd wear a Star Trek uniform every day (with knee-high boots). Hi, my name is Ran and I'm a sci-fi writer. With just a few questions, Rebekah constructed a capsule wardrobe for me that I could ACTUALLY wear in real life without looking like I got lost on my way to a convention. I LOVE getting dressed now. And I feel great in my skin. I feel like me!

— Ran Weingartner
---
---
I am a man without style…well that was before I met with Rebekah Bryan. She has given me style. And it's a style that I like and works with with my personality and my genre. I highly recommend her services.

— Chad Boyer
---
Filling out the form does not obligate you to work with me. It's more to get the conversation started. I will contact you to schedule a call, if you would like, and to follow up on your answers.